E-COMMERCE
We have the solution for you
Do you want to quickly build an e-commerce solution POC and roll it out to production as quickly as possible? Or do you want to build an innovative e-commerce website that keeps up with evolving customer expectations and existing e-commerce systems are not providing you the level of innovation you need? Or do you already have an e-commerce website built with existing systems and need to modify it according to your specific business needs?
We have the solution for any of your needs!
Quick e-commerce presence
Do you have a unique set of products that you can easily sell and just looking for a quick, reliable, and easy-to-use e-commerce platform to get your product to market as quickly as possible? We have experience in all major e-commerce platforms and can pick the right one that ideally fits your needs. Are you lost between Dedicated e-commerce platforms (BigCommerce, Shopify, 3dcart) and Website builders with e-commerce features (Wix, Weebly, Squarespace)? Or are you deciding between e-commerce plugins for WordPress (WooCommerce, WP EasyCart, BigCommerce) and Free e-commerce website platforms (Square Free Online Store, Freewebstore, Ecwid)? We can help not get lost around all these available tools and select the right one for your business? All you have to have – YOUR PRODUCT and YOUR OWN STORY. We can do the rest for you!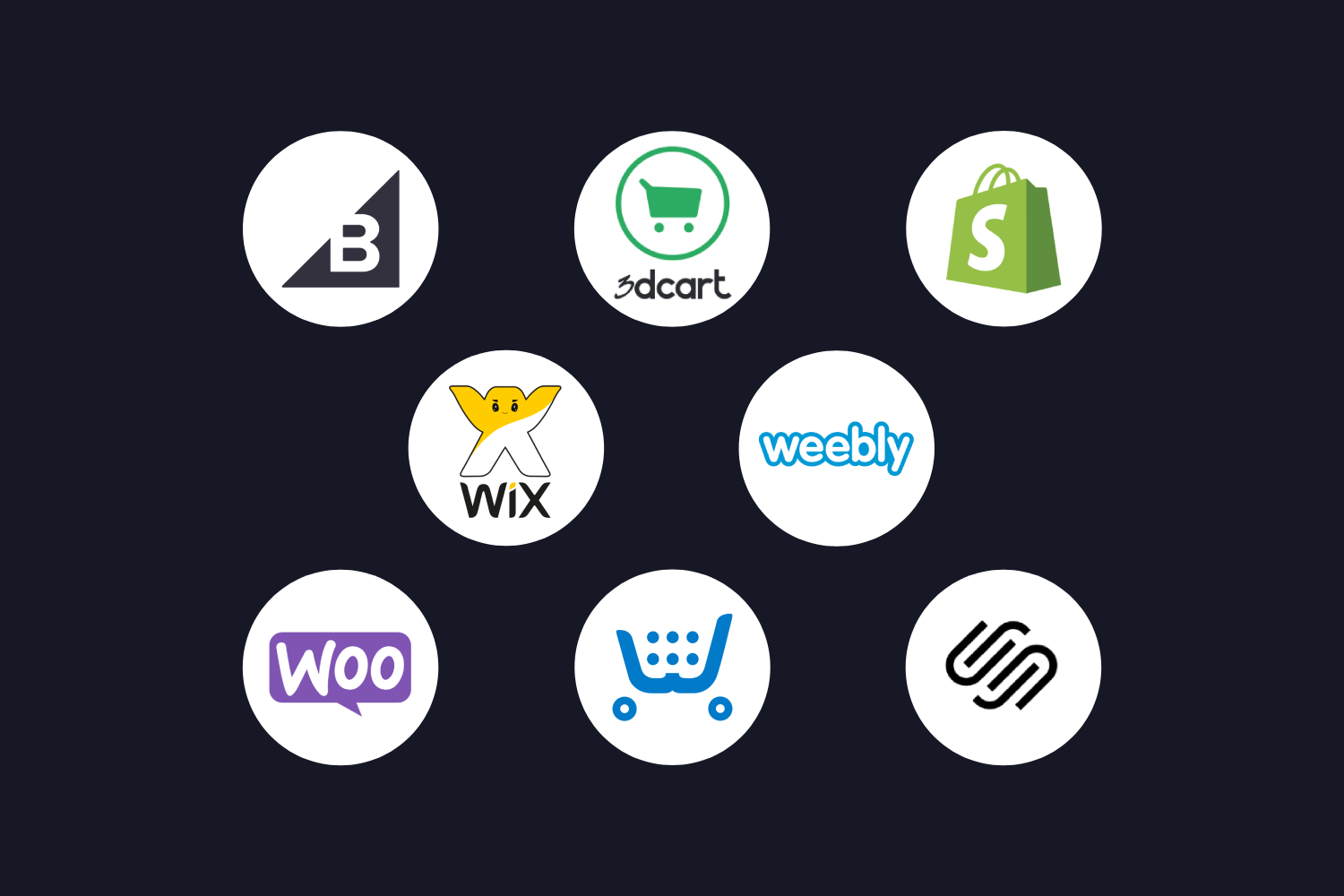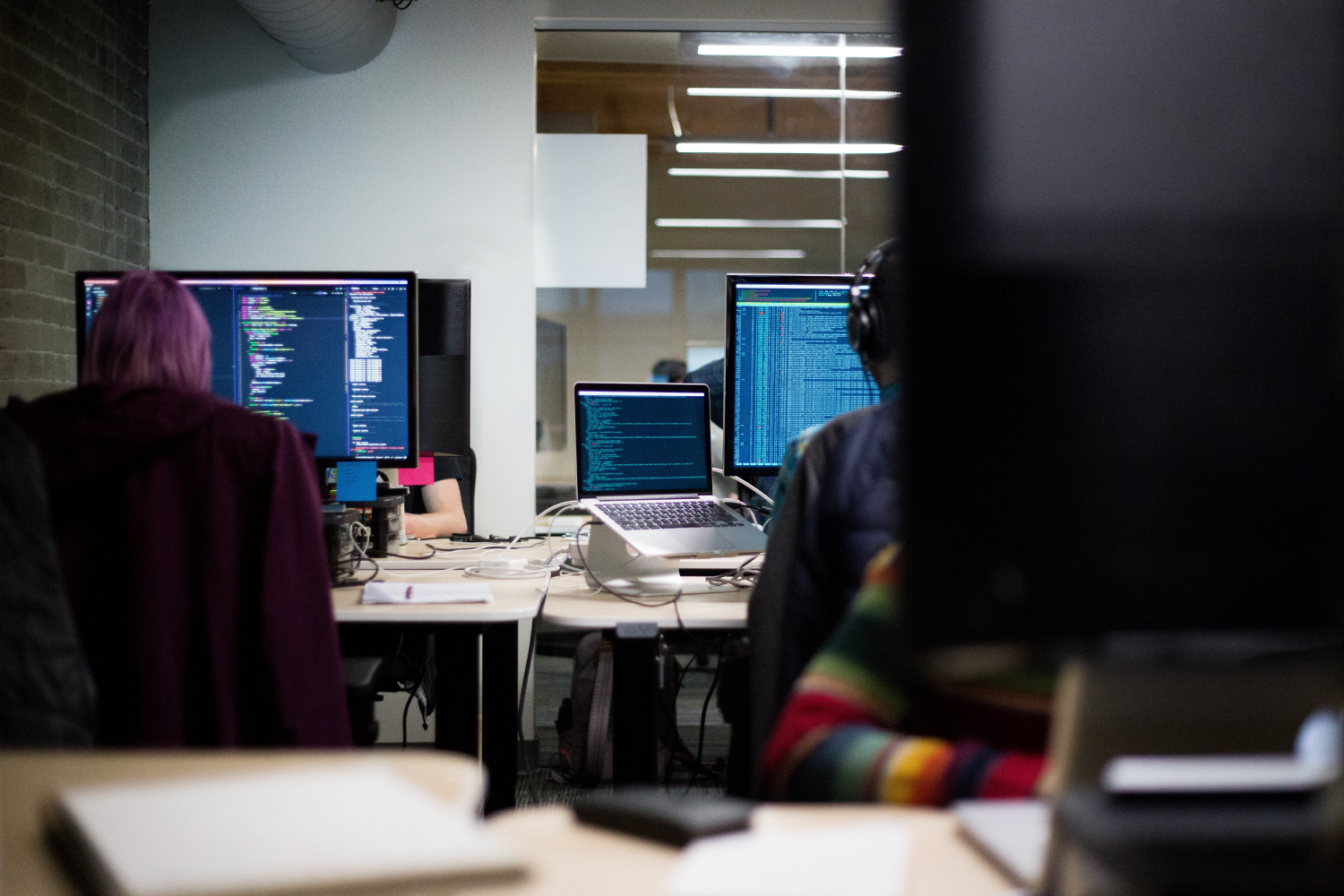 Custom e-commerce system
Did you research all existing e-commerce systems and see that they are not providing you the level of innovation you need considering evolving customer expectations and rapid market changes? Or do you have some innovative ideas that require none standard solutions? i.e. using custom AI, big data analysis, and more personalized services? These extraordinary experiences have a way of convincing customers that online shopping offers inclusive opportunities that a brick-and-mortar store typically doesn't provide? We can develop such solution for you!
Modify existing e-commerce system
Do you already have an e-commerce system built and just need to extend it with a set of unique features? Or your existing e-commerce solution is outdated and you need to port it over to one of the existing new platforms? We can do a full end-to-end audit and analysis of your existing e-commerce solution including:
Customer experience
Security
Features
Integrations
SEO
Store speed
The Upgrade Process
And suggest the best option that is specific only for your business and execute on it!