WHAT WE DO
DELIVERING EXCELLENCE IN SOFTWARE DEVELOPMENT, TESTING, QUALITY ASSURANCE, AND CLOUD OPERATIONS FOR OPTIMAL DIGITAL TRANSFORMATION.
Catering to the diverse needs of our clients, we offer a comprehensive suite of services in software development, quality assurance, testing, and cloud operations. Our seasoned experts are dedicated to helping businesses achieve digital excellence, ensuring reliable and innovative solutions tailored to their unique requirements. With a proven track record of success, we're your trusted partner for all your technology needs.
SOFTWARE DEVELOPMENT
Our company offers a comprehensive range of services tailored to meet the diverse needs of our clients in the ever-evolving software development landscape. Whether you require expert Project Management or Coordination for existing teams to streamline project execution, a Dedicated Development Team to bring your vision to life, or Outsourcing services for cost-effective solutions, we've got you covered. Our commitment to quality is unwavering, with dedicated teams specializing in Quality Assurance and Testing, ensuring that your software functions flawlessly. We also invest in Research and Development (R&D) to stay at the forefront of emerging technologies and methodologies.
Moreover, our expertise extends to compliance with industry-specific regulations, including HIPAA, PCI, and GDPR. We understand the critical importance of working with Personally Identifiable Information (PII) data securely and in compliance with these stringent regulations. Our Infrastructure and Technology experts ensure that your projects not only meet your functional requirements but also adhere to the highest standards of data security and privacy. After project completion, our Support and Maintenance teams provide ongoing assistance and updates, ensuring your software's longevity and optimal performance. At every step, we are dedicated to delivering excellence in software development while prioritizing data protection and regulatory compliance to meet your unique requirements.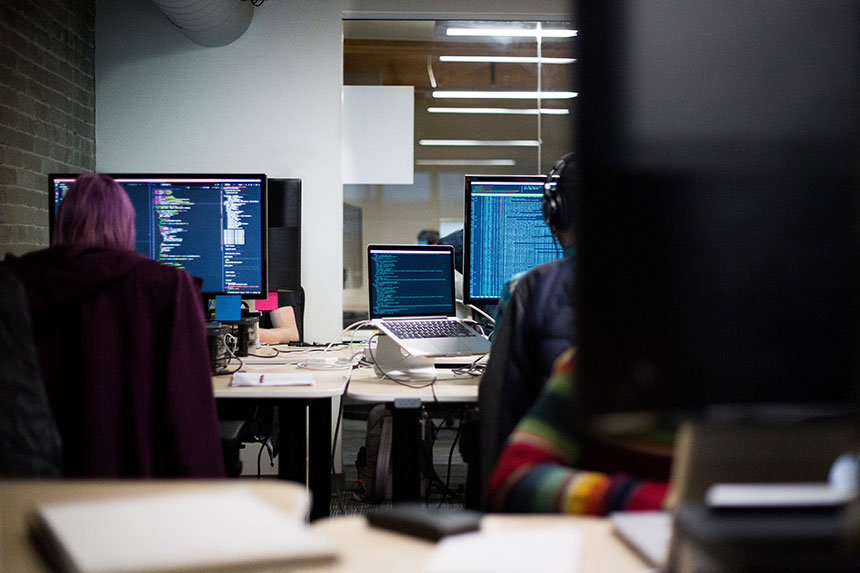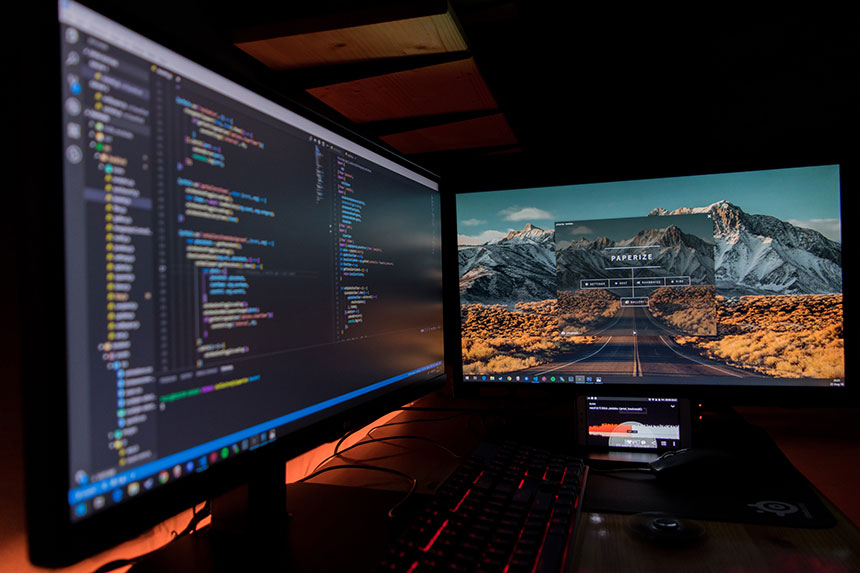 WEB DEVELOPMENT
Our company is dedicated to delivering a full spectrum of web development services that cater to the diverse needs of our clients. From captivating Front-End Development that creates visually stunning user interfaces to robust Back-End Development that ensures the seamless functioning of websites and applications, we've got the technical prowess to bring your digital vision to life. Our commitment to user experience extends to Responsive Design, guaranteeing a flawless, mobile-friendly experience across devices. We empower clients to take control of their content with Content Management System (CMS) Integration, enabling easy updates and management. For those with e-commerce ambitions, our E-commerce Solutions provide everything needed for secure online transactions and inventory management. Data-driven decision-making is crucial, and our Analytics and Reporting services provide valuable insights into website performance, user behavior, and demographics. Integration with Third-Party Services, such as social media platforms, payment gateways, and marketing tools, expands your web capabilities and enhances user experiences. Compliance and Accessibility are paramount in today's digital landscape, and we ensure that your website meets relevant legal requirements and accessibility standards (e.g., WCAG) to reach a broader audience. Rigorous User Testing and Quality Assurance processes, including usability testing and functionality testing, guarantee a high-quality, error-free website that exceeds user expectations. Data security remains our top priority, and our Security Measures, including encryption and regular audits, keep your web assets safe from threats. Furthermore, our Performance Optimization strategies ensure lightning-fast load times and optimal website responsiveness. With these services at your disposal, we're dedicated to helping you achieve your digital objectives with excellence and efficiency.
CLOUD SOLUTIONS
Our company is dedicated to providing a comprehensive suite of AWS services to our clients, ensuring a seamless and efficient journey in the world of cloud-based web application hosting. From scalable and resilient EC2 instances to the management of relational databases through RDS, and the optimization of content delivery with CloudFront, we offer a complete package for your web application needs. Our expertise extends to Route 53 for robust DNS management and Elastic Beanstalk for simplified deployment. We also excel in API integration with Amazon API Gateway, serverless computing through AWS Lambda, and the security and compliance aspects managed through IAM and WAF. Additionally, our proficiency encompasses monitoring, logging, and optimization with CloudWatch, VPC for network isolation, and seamless SSL/TLS certificate management with AWS Certificate Manager. With our comprehensive AWS services, we empower businesses to achieve their web application hosting goals with confidence and reliability.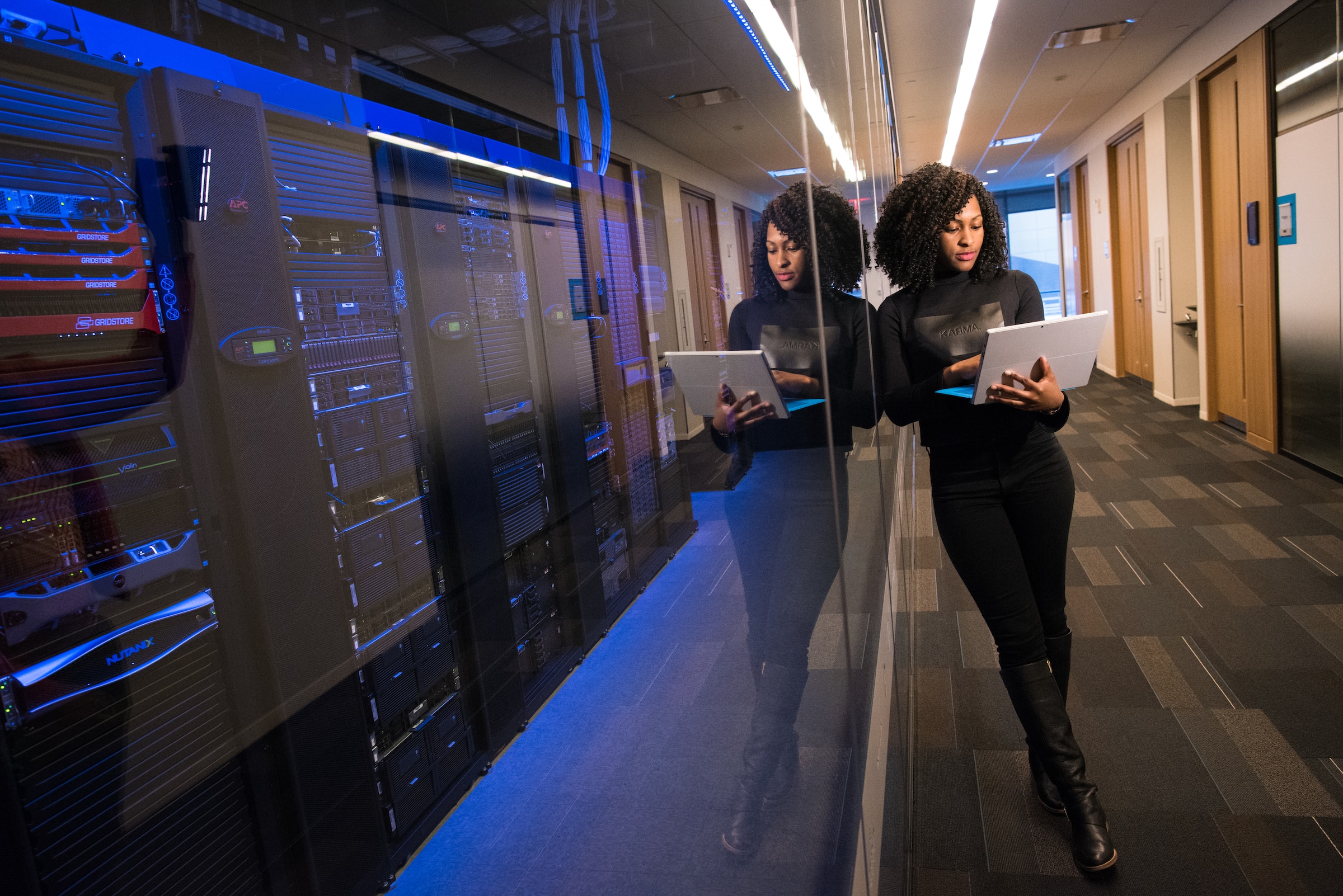 MOBILE APPS DEVELOPMENT
Our company specializes in mobile development services that encompass every facet of crafting successful mobile applications. From strategic platform selection and cutting-edge UI/UX design to the meticulous planning of mobile app architecture, we cater to your specific needs. We're proficient in using a range of programming languages tailored to your chosen platform, ensuring that your app operates seamlessly. Our expertise extends to API integration for enhanced functionality, rigorous testing, and quality assurance to guarantee a flawless user experience. We prioritize performance optimization and streamline deployment to get your app into the hands of users swiftly. Additionally, we implement analytics and monitoring tools to provide valuable insights for continuous enhancement. As mobile application usage continues to grow worldwide, we remain dedicated to delivering mobile solutions that captivate and engage users in this ever-expanding digital landscape.
WORKDAY SERVICES
Our company is a trusted provider of comprehensive Workday services, offering a holistic suite of solutions tailored to meet your organization's specific needs. Whether you require expert Workday support services to ensure the smooth operation of your system, configuration and integration services for seamless workflows, or consulting services to maximize the potential of Workday's capabilities, we've got you covered. Our expertise also extends to reporting services that provide actionable insights, as well as time tracking and payroll solutions that streamline workforce management. With a commitment to excellence, we empower businesses to harness the full potential of Workday, enhancing productivity and optimizing HR and finance processes.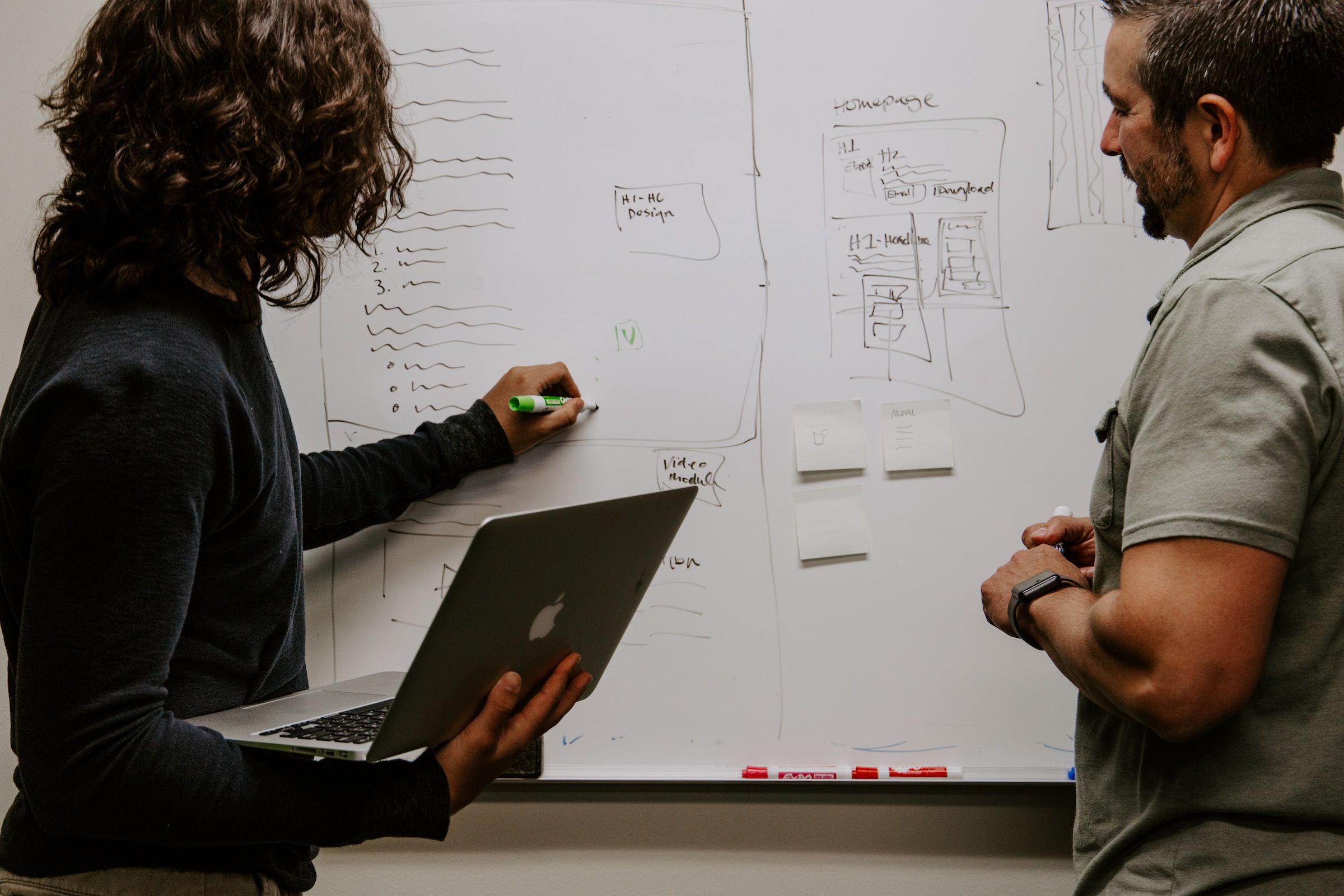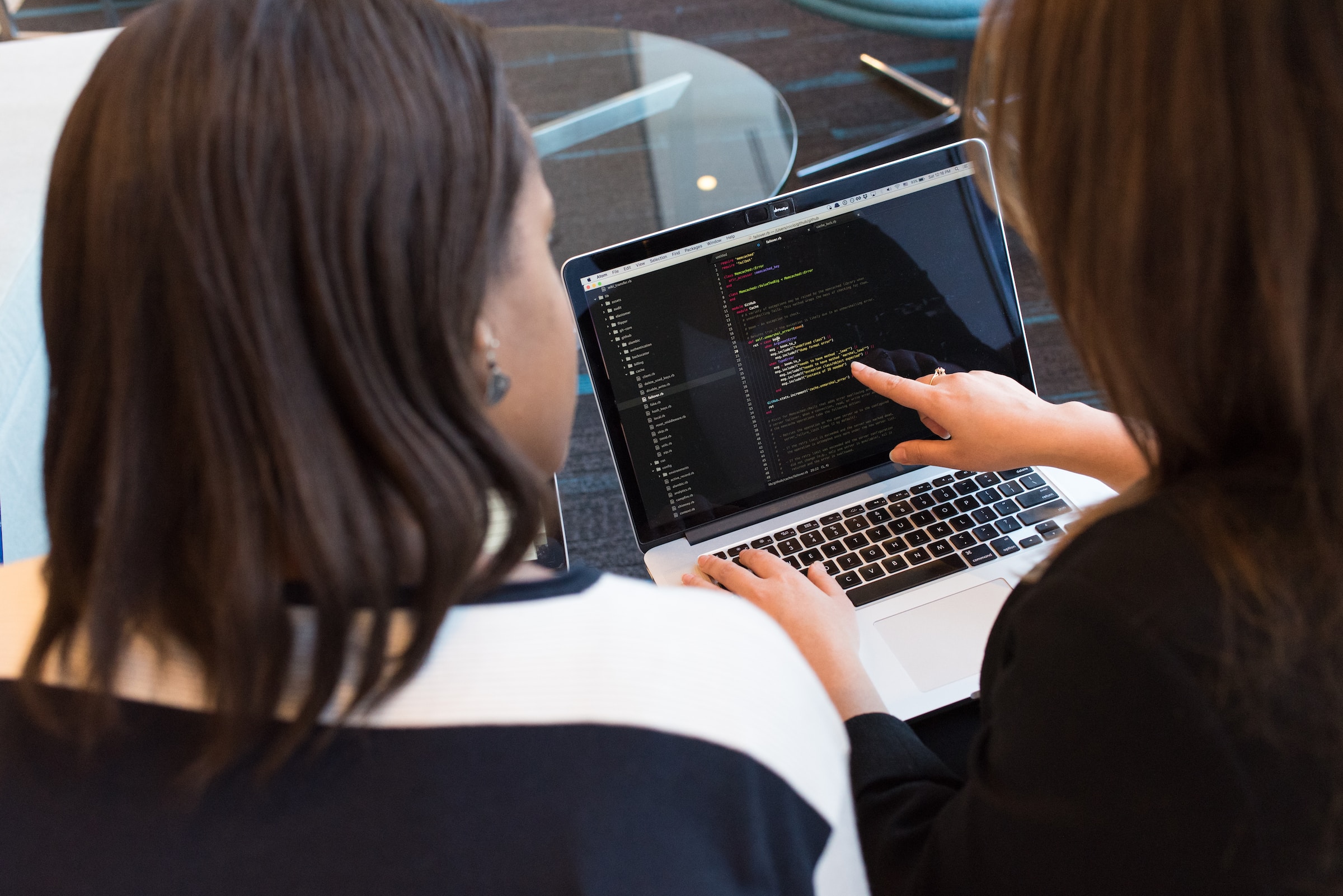 QUALITY ASSURANCE
Our company is committed to delivering comprehensive quality assurance services to our clients, ensuring that their software projects are built with precision and reliability. From meticulous test planning and test case design to thorough test execution, regression testing, and the implementation of automated testing, we cover all aspects of QA to identify and rectify defects effectively. Our expertise extends to performance testing, security testing, usability testing, and compatibility testing, addressing various dimensions of software quality. We also facilitate user acceptance testing (UAT) and code reviews to ensure that the software aligns with end-users' expectations and maintains high code quality. With a focus on continuous integration, defect tracking, and process improvement, we are dedicated to delivering software solutions that meet the highest quality standards.